This lesson guides users through pinning a Data Wall and SubSkill Data Wall to a Collection.
Where to Start

Run any search from the Grade or Class tab.
Access and Pin a Data Wall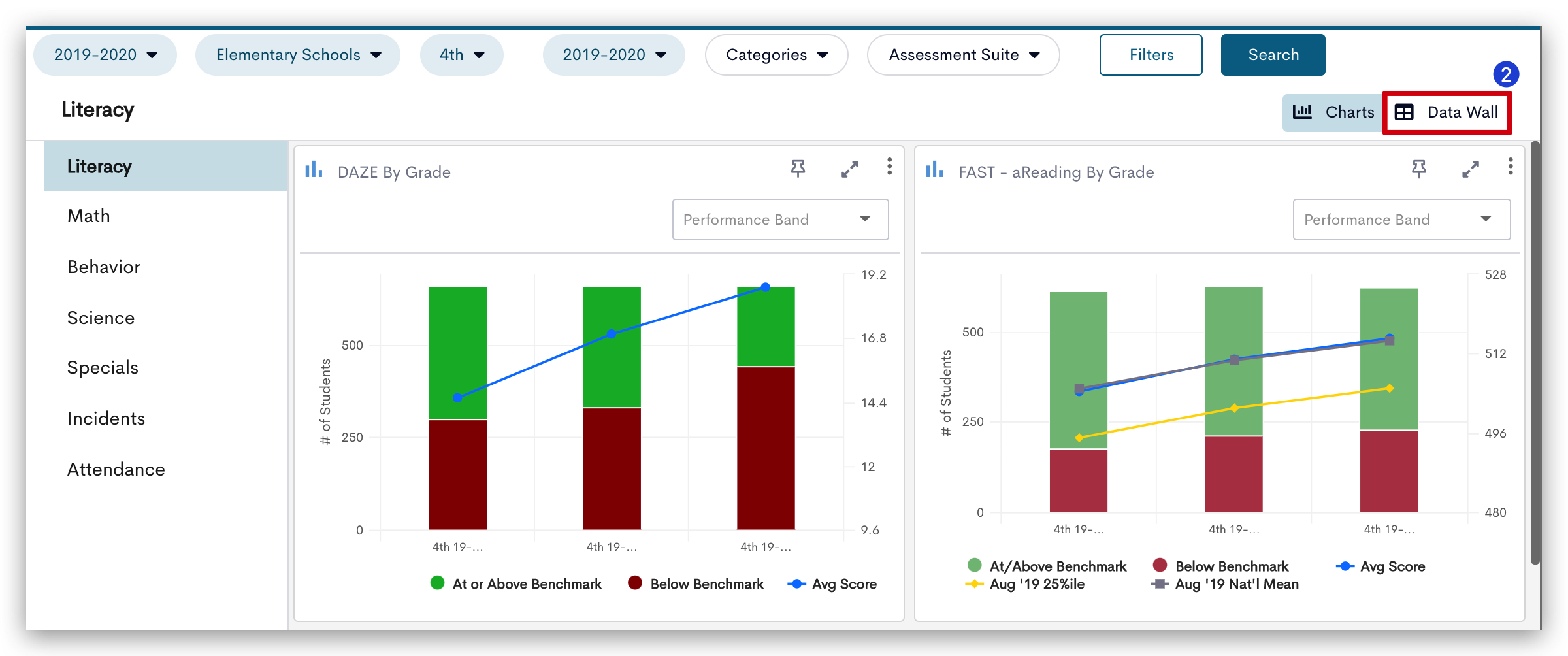 Select Data Wall to access the Data Wall for the search.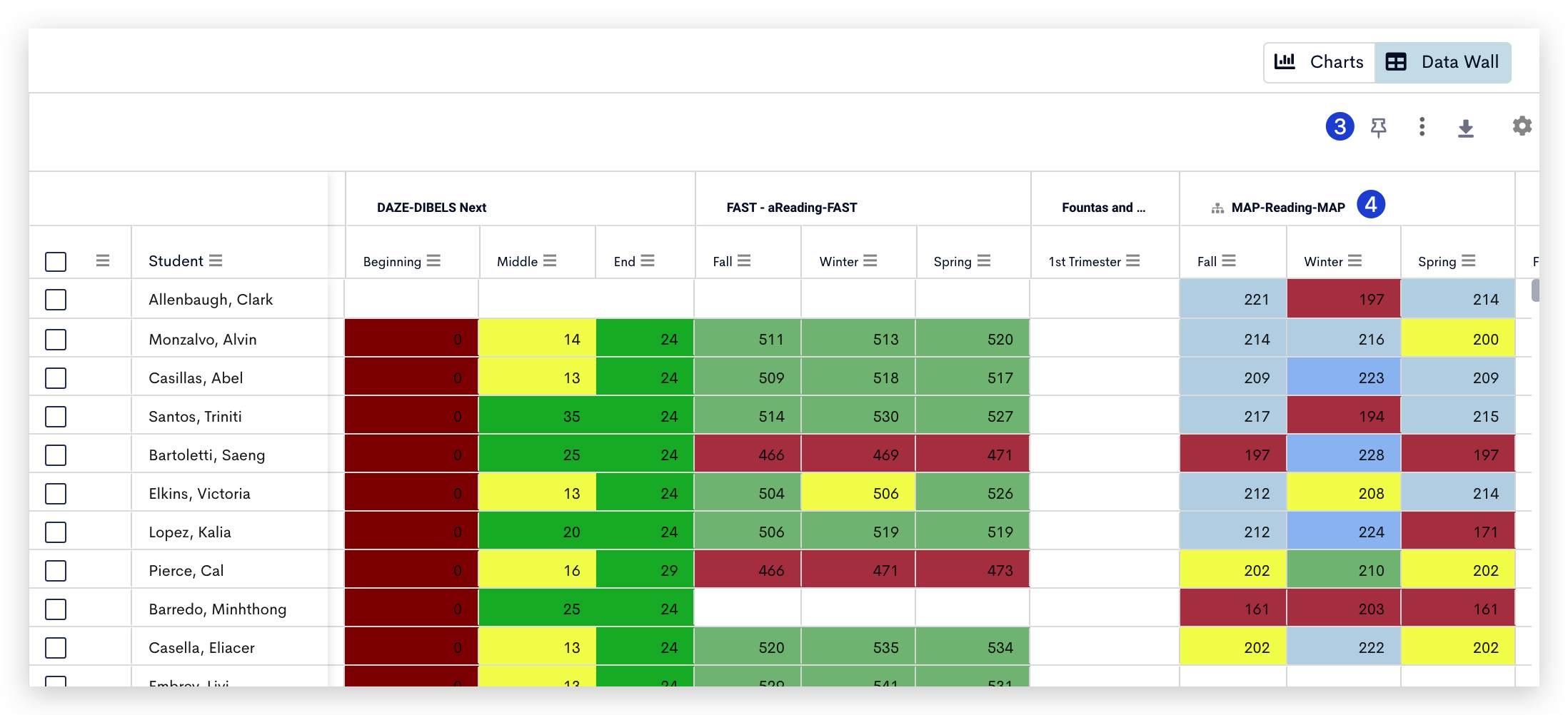 Select the pin icon to pin the entire Data Wall to a Collection.
Double click the heading for an assessment to access the SubSkill Data Wall.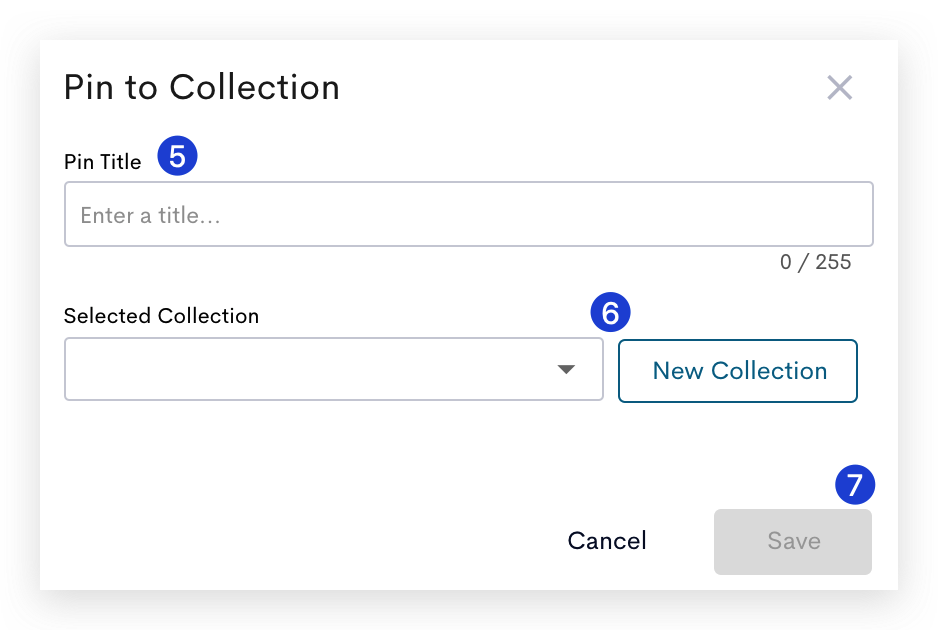 Enter a Pin Title to determine the name that displays within the Collection.
Select if the Data Wall should be pinned to an existing Collection or a New Collection.
Select Save to pin the Data Wall to the selected Collection.
Next Steps
To learn more about Collections, visit the Collections manual.