Assessment Manager
New
Assessment Manager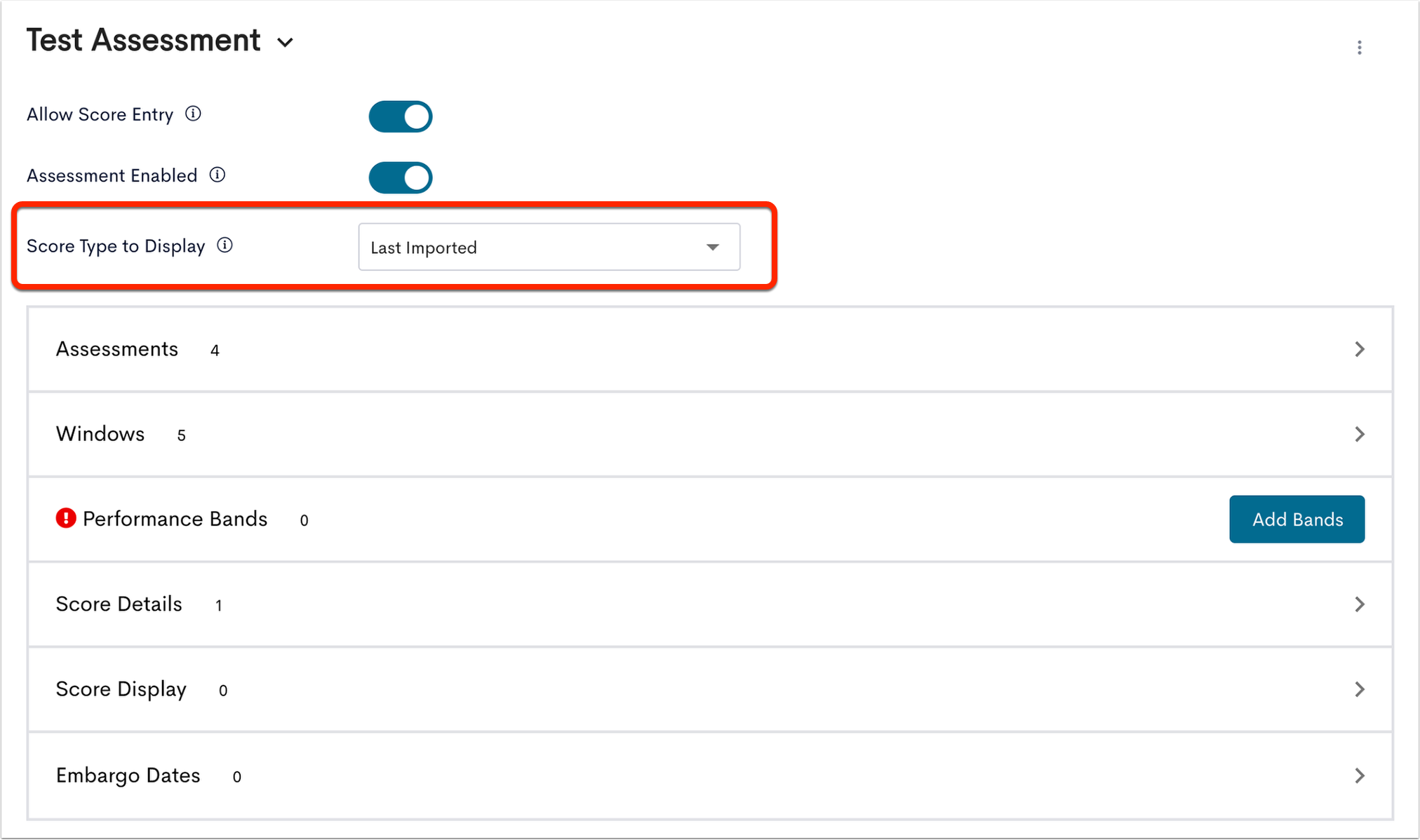 Users can now select which Score Type to display (Last Imported, Most Recent, Highest Score, or Lowest Score). Selecting a Score Type only affects new data moving forward. Take a look at Assessment Manager Settings to learn more.
smartFORMS
New
SmartFORM Folders

Users can now access SmartFORM folders from all smartFORMS tabs.
Action Items
New
SmartFORMS

Users can now access smartFORMS linked to Action Items from within the Assigned to Me tab. Take a look at Interacting with Action Items to learn more.