Still using our Classic Interface? Click here to view your help document
In this lesson, you will learn how to access and generate the Creation and Fidelity Reports.
Where to Start

Select an intervention.
Click the Prebuilt Reports tab.
Double-click on the report to download a PDF of that report.
Creation Report Preview

Fidelity Report Preview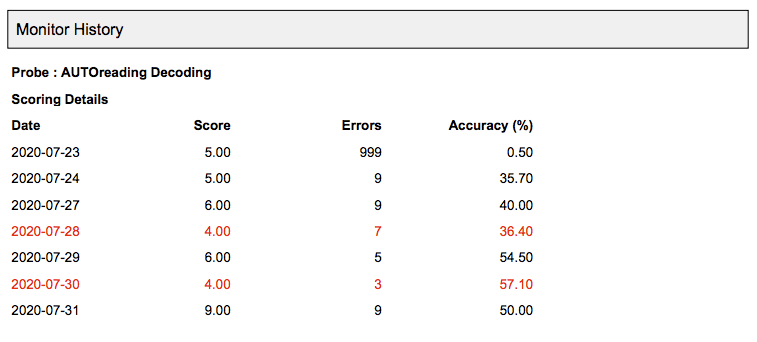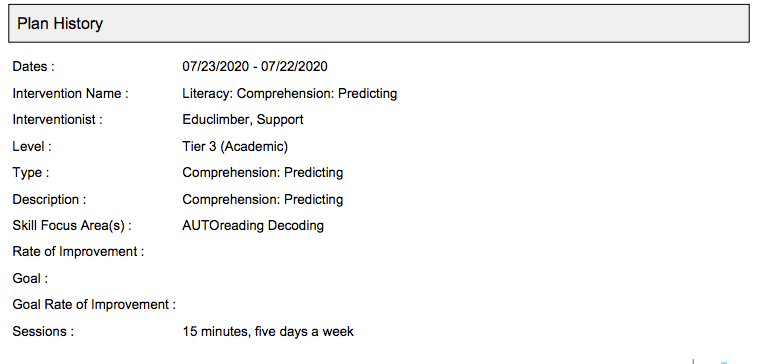 Next Steps
Now that you've learned how to access the Creation and Fidelity report, learn more about the
Intervention Fidelity.