Still using our Classic Interface? Click here to view your help document
This lesson will guide you through creating custom assessments in your eduCLIMBER system.
Required Permissions Configure Assessment Manager
Where to Start

Select System Configuration.

Choose Assessments.
Select "Add"

to create a new assessment group.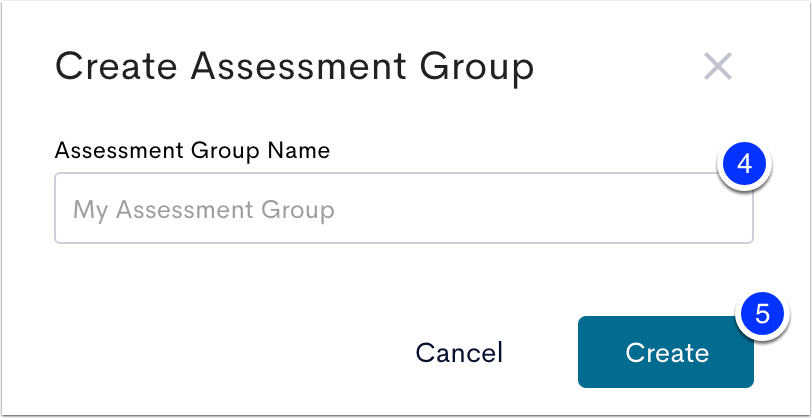 Enter a name for the new assessment group.
Select Create.