smartFORMS
New
Status Column

A 'Status' column will now appear under the Student Forms tab within SmartFORMS. This column can be used to sort and filter student forms.
Interventions
New
Link to an Intervention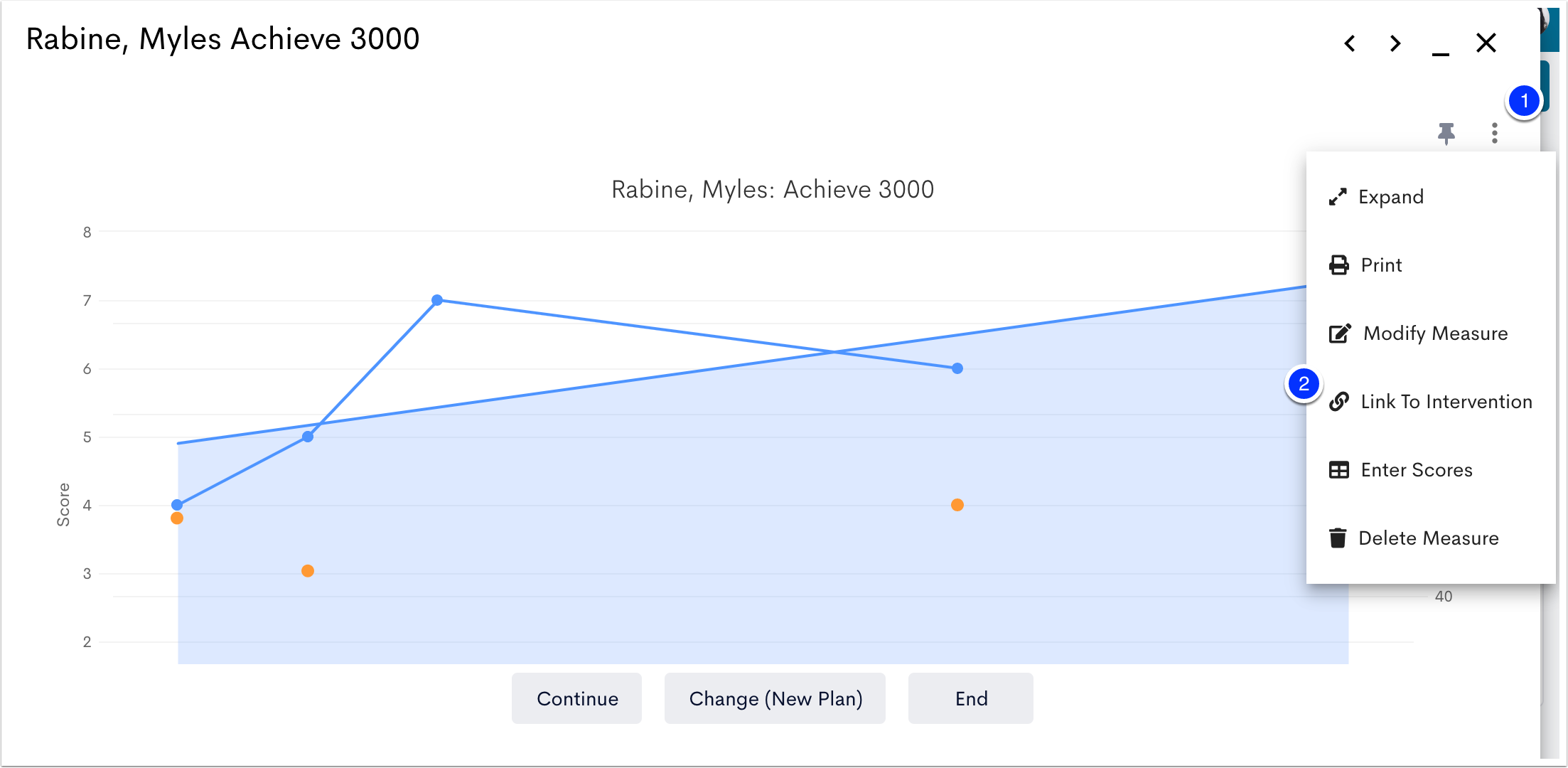 Users are now able to link a measure to an intervention by using the 3 dot menu at the top right of a progress monitoring graph. Take a look at Monitors Not Linked to Interventions to learn more.